Home
/
Dynamic Tool Catalog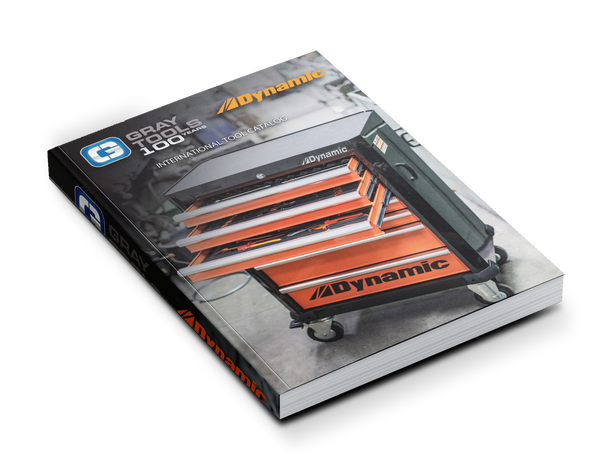 FREE ITEM WITH EVERY ORDER
Discover over 2,500 professional tools available at ShopDynamicTools.com and other exclusive online partners.
Catalog includes tool storage products, sockets, wrenches, pliers, screwdrivers, insulated tools and other specialty tools designed for a variety of uses such as automotive, commercial construction, mining, MRO, public transit, military and agriculture.
The vast majority of tools are backed by a Lifetime Warranty.
$7.99 or FREE DELIVERY over $40 • Hassle-Free Returns • Toll-Free Support: 1-800-471-9473
CALIFORNIA RESIDENTS-WARNING: www.P65Warnings.ca.gov